Friday, December 23, 2005
Just received this batch of photos from my other friend from the gathering. I thought they took dozens of photos lor. Maybe she took out those she didn't look nice in. Vain girls... Haha!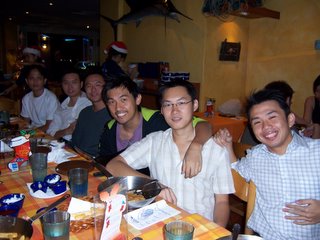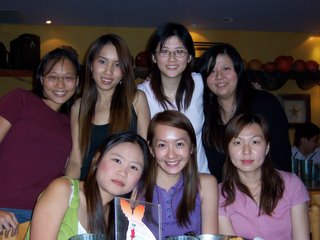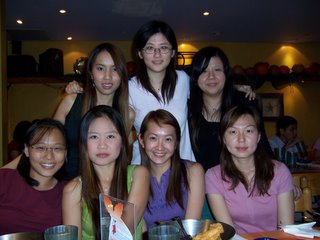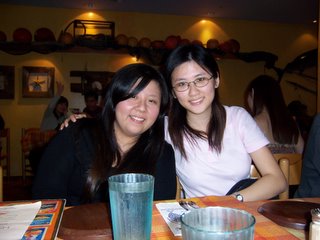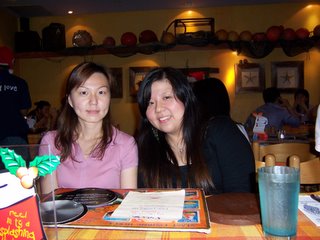 By the way, Shin's damn good. Sings damn well and makes it look easy. You guys should really go appreciate them. Here's the lyrics from one of their songs. I wonder if it can be seen...
一辈子两个人在一起
你说要加个或许
不是你不喜欢甜言和蜜语
只是你比较实际
两个人一辈子不分离
你问我好在哪里
不是你不期待永恒的恋曲
你说最美的爱情叫做回应
为何连分手都不跟我争吵
撂下一句话就想逃跑
让我爱难平 恨难消 情难灭 梦难了心难过
你却放手一了百了
离开我你说是为了我好
可知道这句话伤人不少
就算忘不了没有大不了
反正一切都不再重要
我的心既然你全都不了
何必再继续让彼此困扰
斩断纠缠的爱
从今就一了百了